Elizabeth Sugg, DDS
Education and Experience
Dr. Sugg, owner of Ocean Dental, is a native of Cleveland Ohio. She earned her Bachelor and Dental Surgery Doctorate degrees from Case Western Reserve University. She earned her BA from CWRU in 3 years, with a double major in Chemistry and Biology. Continuing at CWRU, Dr. Sugg graduated from the School of Dentistry in 1989, with her Doctor of Dental Surgery Diploma. She took the North East Regional Board and scored 100% on her Operative Dental Exam.
After graduation, she joined the CWRU Dental School Clinic faculty. As a Clinic Instructor, she enjoyed teaching and mentoring dental students in hands-on dentistry, while also working in private practice. She owned and operated her Chagrin Falls, Ohio practice for 14 years before her transition to Hilton Head Island.
2008 brought Dr. Sugg and her family to HHI. While her practice was in its infancy, Dr. Sugg was awarded a secret clearance with the US Department of Defense, allowing her to work with the Marines on Parris Island. Dr. Sugg also worked with mobile dentistry operations helping to fulfill the needs of the US Army. Now days, Dr. Sugg spends all her attention with her Hilton Head patients.
Special Interests
Cosmetic and full mouth reconstruction are a passion of Dr. Sugg. She specializes in the diagnosis and treatment of Sleep Apnea. She enjoys working with patients of all ages and her dedication to health and inspiration by beauty is the philosophy that has made her practice so successful.
Personal: Dr. Sugg and her husband greatly enjoy their 3 college age daughters and anticipate an empty nest in the not-so-far-off future. She fancies herself a DIYer, a wanna-be gardener, and might just renew her private pilots license. If not at the office, you might run into her boating on the May River or shopping at Home Goods!
---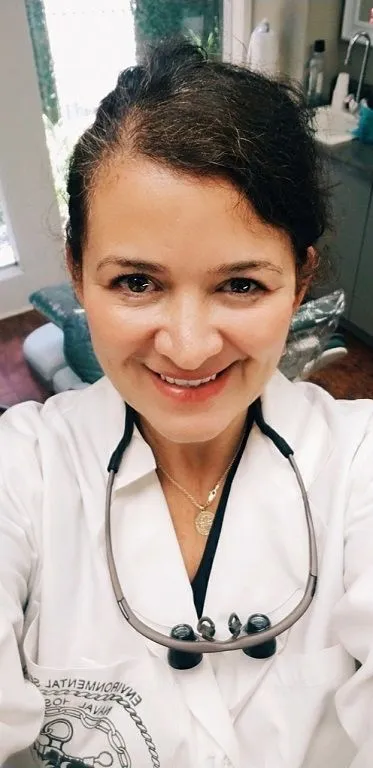 Elizabeth Kirby, RDH
Bio coming soon